About Us
---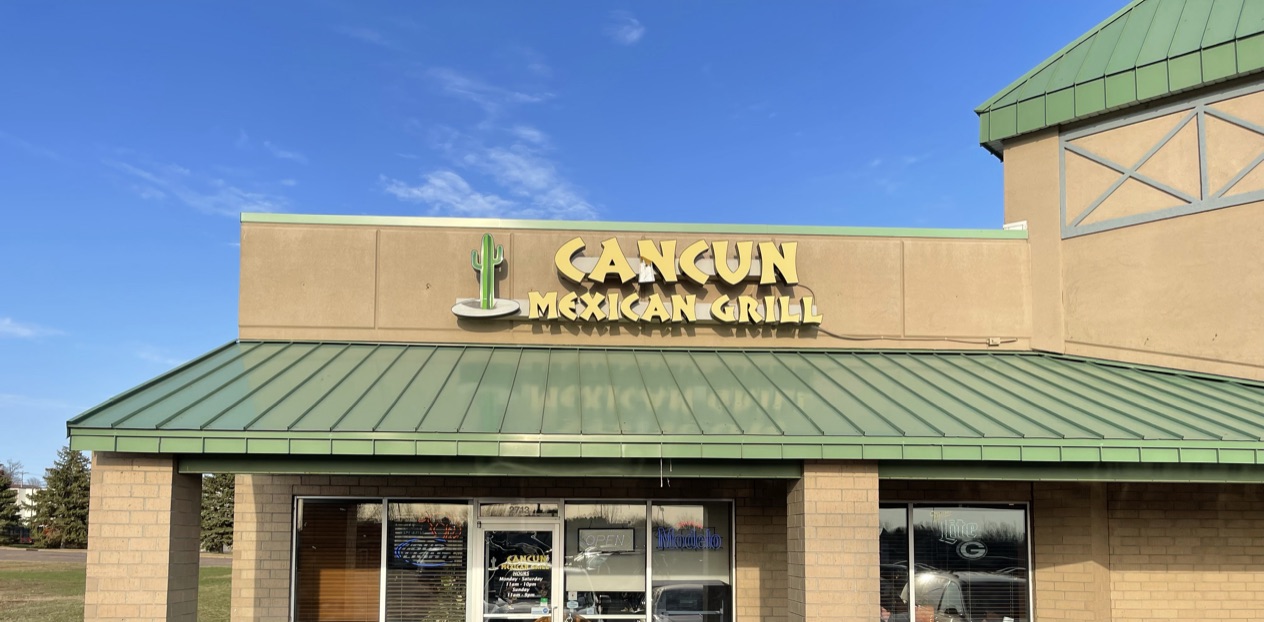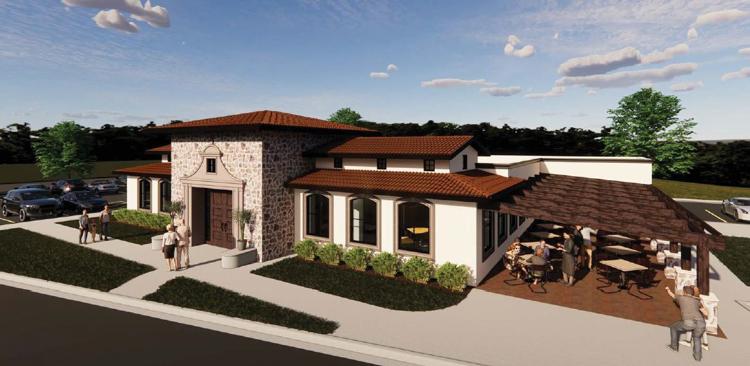 Overview
Cancun Mexican Grill is a local chain Mexican restaurant
located in the Eau Claire Wisconsin region. We have opened up
two locations in Eau Claire Wisconsin along with one in
Chipewwa Falls and Menomonie Wisconsin.
Cancun Grill's provides a classic Mexican menu using only
the best ingredients which proudly includes many
vegetarian & vegan options. In addition, Cancun Grill's offers
a full service bar with a variety of signature margaritas and
refreshing cocktails.
Casual Mexican joint offering a sizable menu, including
margaritas, kids' meals & lunch specials.
Delivery available from 11am - 9pm.
* For delivery service you must order online.
History
Our original building on the east side of Eau Claire was
built in 1973 with an approximate of 4,873 square feet.
Our most recent building on 805 Hastings Way is 6,500 square feet
with seating of 188 - 200 customers along with an outdoor patio.
As of right now, there are no plans to expanding beyond the
northwest region of Wisconsin, however, that could be due to change
due to the popularity of the restaurant and the amazing food.